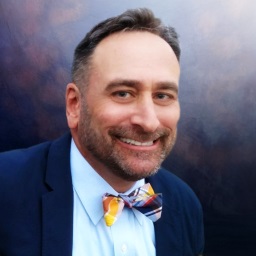 Jeffrey L. Clarkson, JD, LLM
Attorney
Jeff is a corporate transactional attorney with 30+ years of experience working for large and small law firms, Fortune 500 companies and the Federal Government.
Aaron Roberts
Web Design & IT Services
Aaron founded Sigilware, LLC to help small businesses create a modern web presence. He's worked as a software developer for more than 20 years focusing on clean, engaging web sites.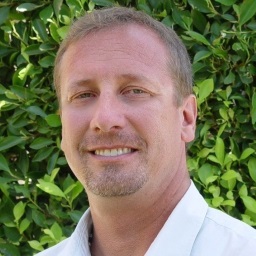 Kevin B. Rotenberry, CPA
Certified Public Accountant
Padgett Business Services of Palm Springs
Kevin is a CPA with over 28 years of experience. He helps Individuals and Small Businesses pay the least amount of tax legally possible, and providing peace of mind that their returns are prepared accurately.