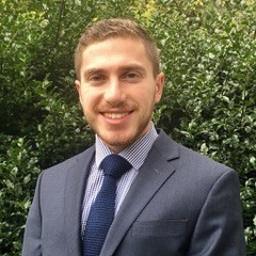 Timothy C. Johnson, MSHS, CCRP
US FDA Regulatory Affairs Specialist
US FDA Regulatory Documentation Specialist
Arciel, LLC
Tim is a Regulatory Affairs Professional with growing experience in the Pharmaceutical Industry. Skilled in successfully managing and planning submissions, as well as authoring high-quality regulatory documents. Knowledgeable in relevant domestic regulations, guidance, and policy with insight into site-level operations. He obtained a Master of Science and Health Science in Regulatory Affairs from The George Washington University in 2020 and is a Microsoft Office Specialist - Expert.
Justin C. Lamy
US FDA Regulatory Affairs Intern
Arciel, LLC
Justin obtained his Bachelor of Science from University of Connecticut in 2019 with a double major in pharmaceutical science/biology and communications, and a minor in psychology. He is pursuing a graduate program in Regulatory Affairs for Drugs, Biologics, and Medical Devices (concentration in Operational Regulatory Affairs) at Northeastern University in Boston, as well as additional interning opportunities at pharmaceutical companies.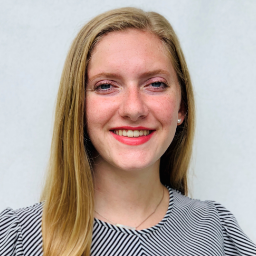 Abigail R. Johnson
US FDA Regulatory Affairs Intern
Medical Writing Intern
Arciel, LLC
Abby is pursuing a Bachelor of Science in Allied Health Sciences with a concentration in Public Health and Health Promotion and a minor in Psychology at the University of Connecticut. Additionally, she has obtained her human subjects and biomedical research certification from the Collaborative Institutional Training Initiative (CITI) and is pursuing further research opportunities. In this internship, she hopes to gain experience in regulatory affairs and medical writing. She previously interned at the Trumbull Health Department in Connecticut focusing on disease prevention and community health.