Sam Rapp
Regulatory Documentation Specialist
Formosa Consulting, LLC
Formosa Consulting, LLC has 14+ years of experience in Regulatory Operations supporting submissions with US and international regulatory health authorities. As Owner-Manager, Sam provides publishing support and is proficient in Word and Adobe PDF to ensure that documents are eCTD-ready for regulatory submissions. In addition, he provides QC of eCTD-submissions and can assist with template style guides to ensure consistency within and across regulatory documentation.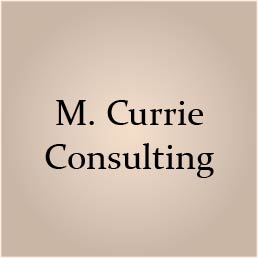 Michelle Currie
Medical Writer
Michelle Currie is a regulatory medical writer with more than 25 years of clinical research experience. She has been a major contributor to multiple successful initial Investigational New Drug Applications (INDs) and New Drug Applications (NDAs)/Biologics License Applications (BLAs). She has authored clinical study protocols and clinical study reports (CSRs) for all phases of clinical development. Michelle also has authored summary sections of regulatory licensing applications for pharmaceutical, biotechnology, and device products, in a wide spectrum of therapeutic areas.
Rodney L. Adkins, BS, BA
Clinical Operations Consultant
With over 25 years in the pharmaceutical research industry, Rod has an in-depth understanding of the Site, CRO and Sponsor sides of the business and is available to consult on a variety of clinical operations topics including site monitoring and management, vendor management, CRA resourcing and patient recruitment from study start up through closeout and archival. His therapeutic experience includes oncology, CNS, infectious disease and Schedule II-IV controlled substances.